Custom Home Contractor OfferING A Full Suite of Renovation Services for Your Dream Home
Serving Geneseo , the Quad Cities and surrounding communities
why choose us for projects!
Erdman Construction trained and experienced in all aspects of home renovation, including design, construction, and project management.
Erdman Construction r will have a team of skilled workers who can deliver high-quality workmanship and ensure that the renovation meets the necessary building codes and standards.
Erdman Construction will be responsible for the entire renovation project, ensuring that it is completed on time, within budget, and to the client's satisfaction.
Erdman Construction can help you customize you renovation project to suit your specific needs and preferences.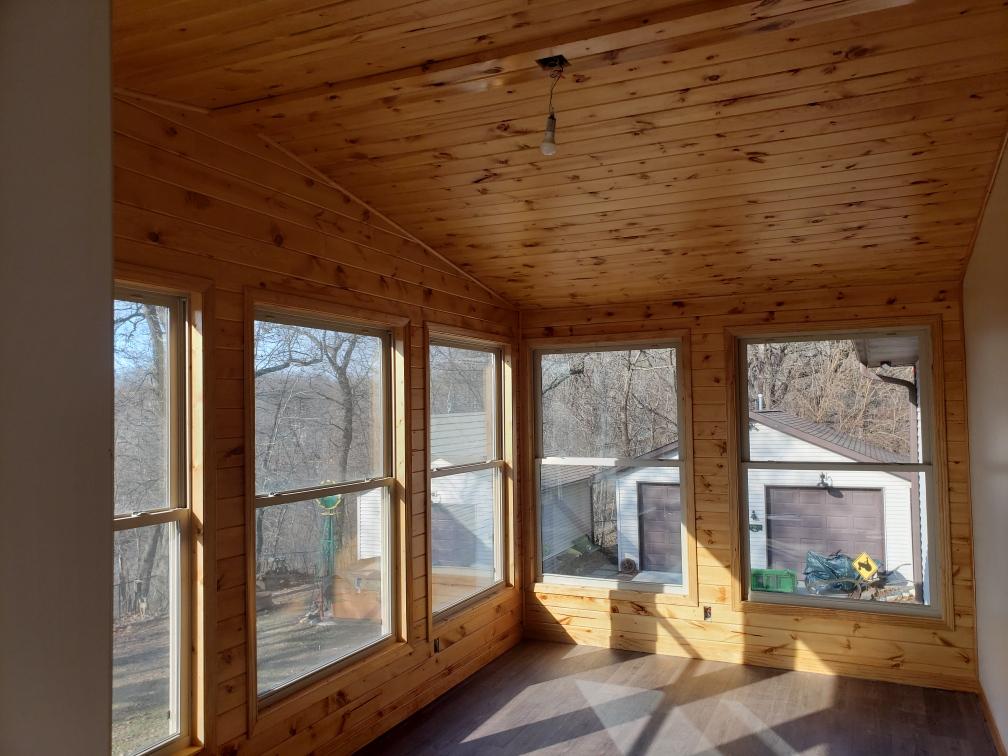 "No Project Too Big Or Too Small"
we understand that building or renovating a home can be a daunting task. That's why we are dedicated to providing you with personalized service and expert craftsmanship to create the home of your dreams. Whether you're building from the ground up or making renovations to your existing home, our team of skilled professionals will work closely with you every step of the way to ensure your vision becomes a reality.
Our team is made up of experienced builders and designers who have a passion for creating beautiful, functional spaces that meet your unique needs and style. We use only the highest quality materials and techniques to ensure that every aspect of your project is completed to the highest standards.
From custom home building to kitchen and bathroom renovations, we offer a full range of services to help you create the home you've always wanted. Our experts will work with you to develop a customized plan that fits your budget and timeline, ensuring that your project is completed on time and on budget.